Welcome to the 5th Annual
Animal Communication Class!!
This is the time for you to understand your pet and hear what he/she have to say. It is also a time for you to talk with them. To participate pls use the Free Animal Communication Telephone Conference line: 605-562-8400 pin – 9180591.
May
•

June

•

July

May 19th 5.00-6.00 PM

May 20th 10.00 – 11.00 AM

June 23rd 5.00-6.00 PM

June 24th 10.00 – 11.00 AM

July 14th 5.00-6.00 PM

July 15th 10.00 – 11.00 AM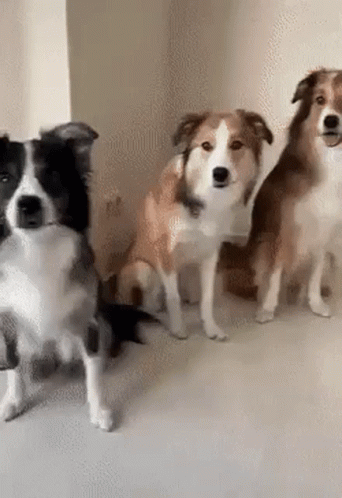 Payment is made through PayPal: 1 – 888-221-1611 before class. Register with Animalscanwetalk.com. I get an email stating your time preferences.
Please send a photo of your pet and any questions you may have to animalscanwetalk@yahoo.com with your phone number.
If you have any questions, do not hesitate to call me @ 617-767-1149.
Prices & Gift Certificates are available:
15 minutes – 15.00
30 minutes – 35.00
45 minutes – 60.00
60 minutes – 90.00
All the best,
Rachel Selikoff, MBA+45